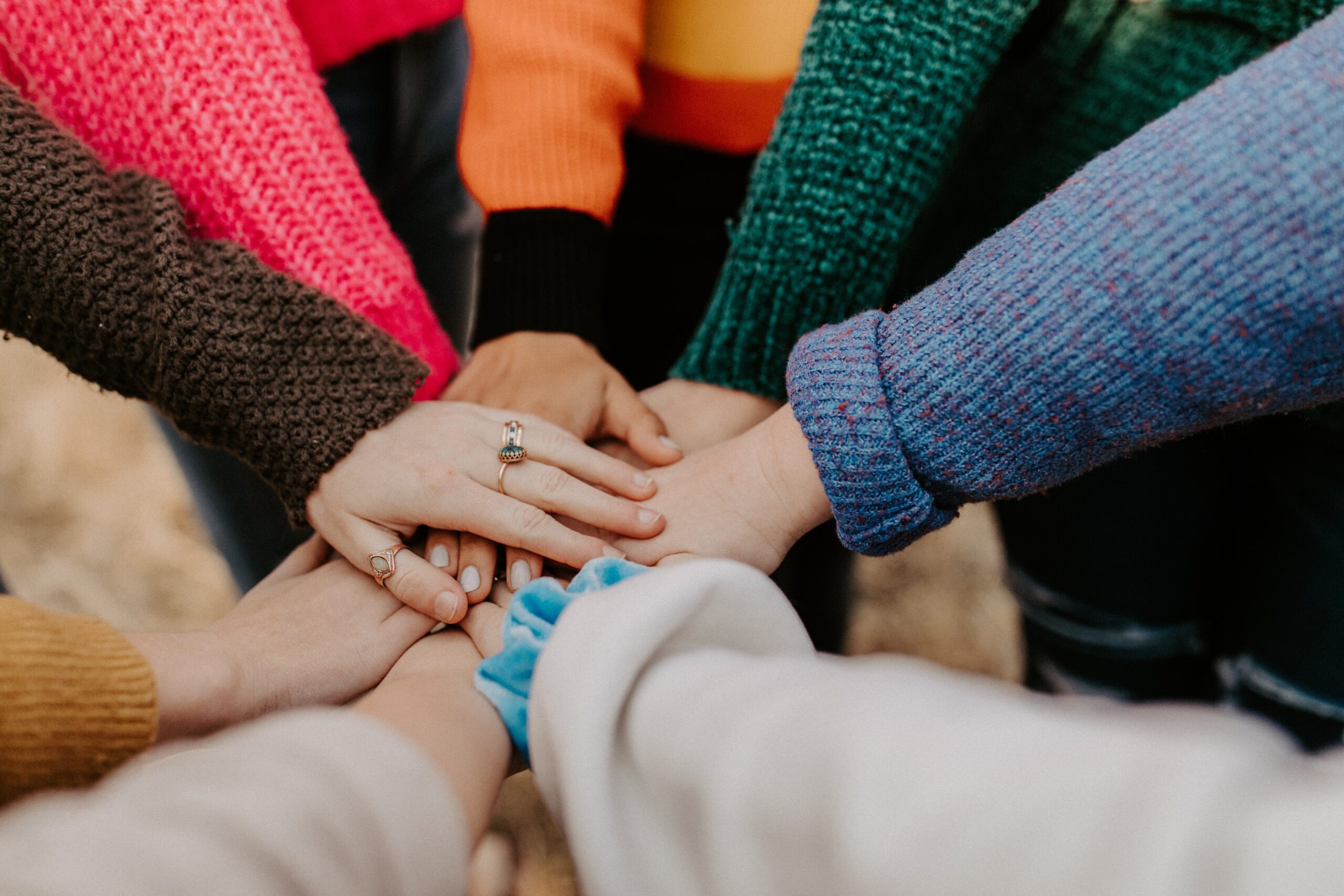 DISCOVER MORE

Social
Corporate
Responsibility
Corporate
Social
Responsibility
At EZLand, we share a goal of delivering quality, sustainable living spaces at an affordable price to the real estate market in Ho Chi Minh City with a focus on young buyers while striving to build a better, more sustainable future for Vietnam in general and Vietnamese people in particular.
Over the years, we have organized many activities catered to the community namely building compassion houses for orphans, providing medical examinations and treatments for ethnic minority people, etc. Also, we have partnered with and sponsored non-profit organizations in Vietnam, including:
The Ho Chi Minh City Peace & Development Foundation (HPDF)
LIN Center for Community Development
Saigon Children's Charity
We believe that this is not only something that each and every company should embrace but also an opportunity for all members of EZLand to better understand their social responsibilities. Therefore, in each project, we always actively participate in social activities and volunteer programs to help improve people's quality of life and tackle environmental issues.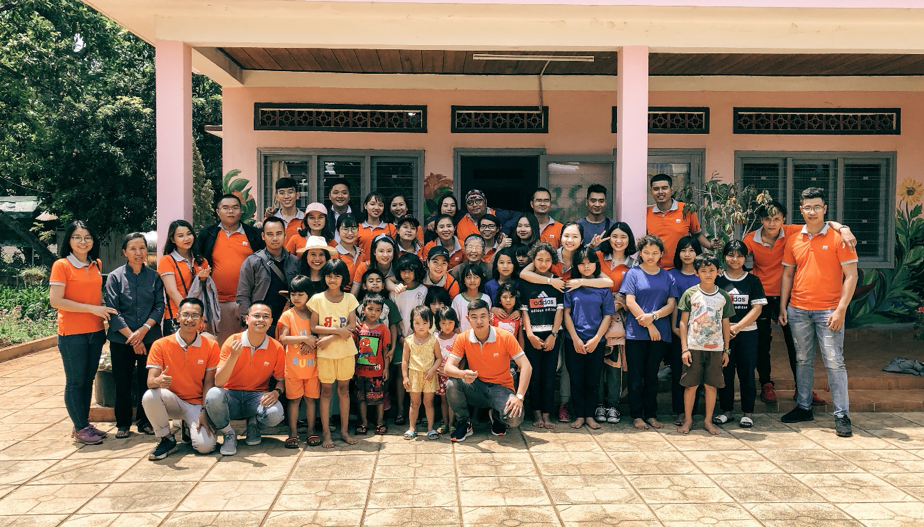 COMPASSION HOUSE
Year of inauguration: 2018
Location: Ta Nung Commune, Da Lat City,
Lam Dong Province
Total development budget:
VND 1,183,000,000 (USD 51,435)
HOA MY 3 PRIMARY SCHOOL
Year of inauguration: 2020
Location: Hoa My Commune, Phung Hiep District, Hau Giang Province
Total development budget:
VND 1,046,823,825 (USD 45,541)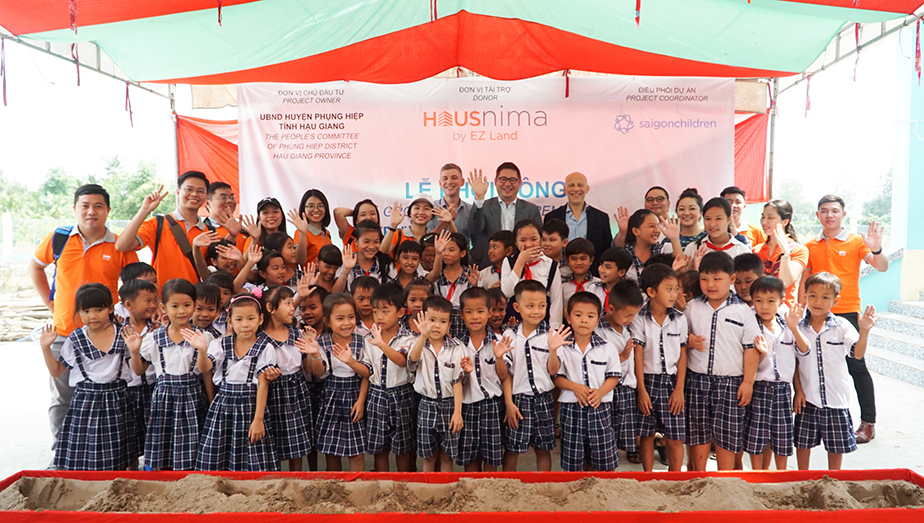 Corporate Citizenship Activities