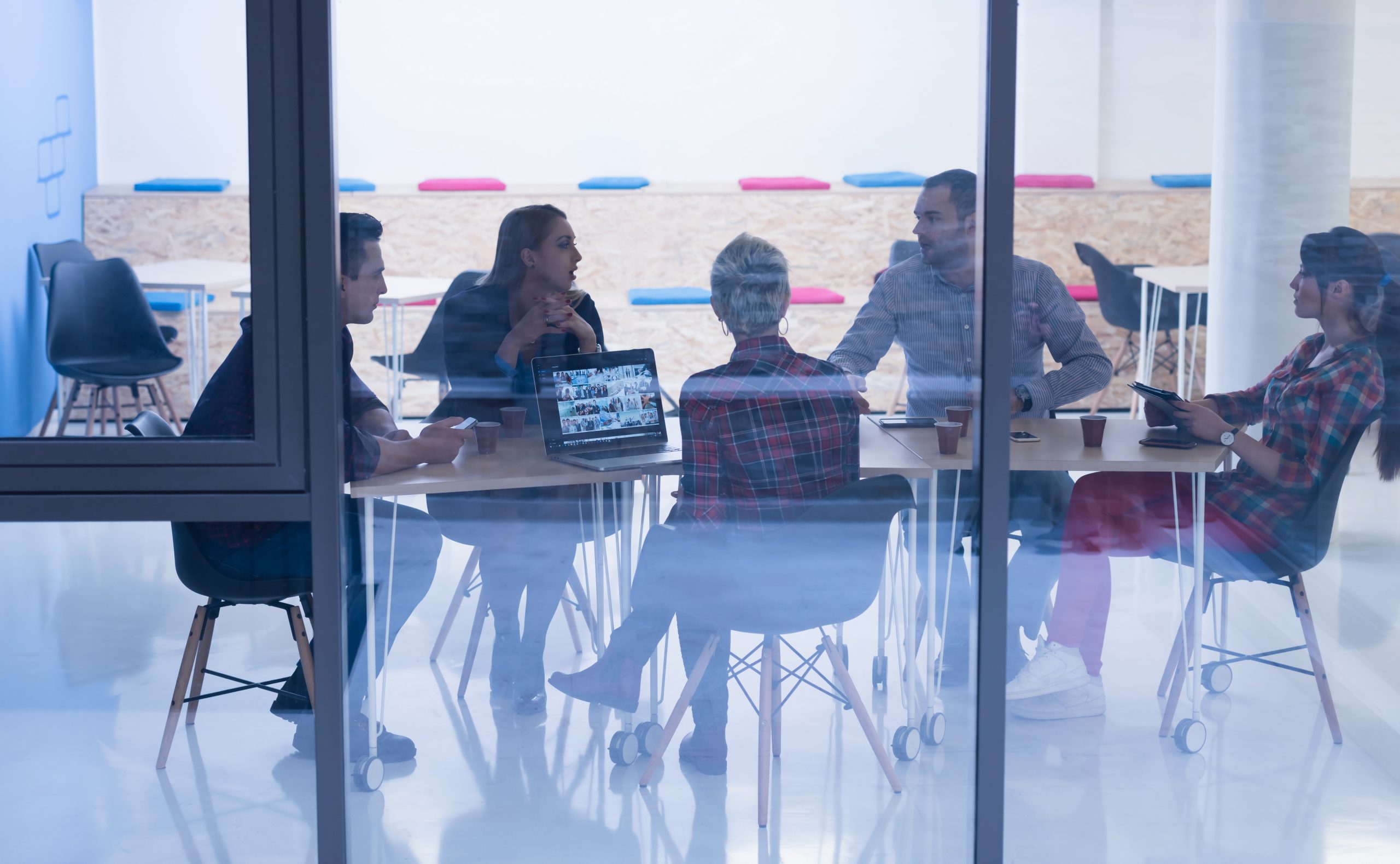 DISCOVER MORE

Governance
Corporate
Integrity, Transparency and Accountability
EZLand is committed to approaching the best-in-class corporate governance practices and ethical conduct. It is an essential component of our responsibility to investors, customers, employees, communities and the environment.
To ensure our governance objectives in terms of funds, risk management and business performance are optimised, EZLand has been developing a comprehensive framework through the long-term commitment on transparency of disclosure and reporting.
Integrity, Fairness and Transparency are three key elements of our business. All employees, officers and directors are required to comply with our thorough Anti-Corruption Compliance and Human Rights policies.
Of the Management team are women
Corporate and personal income tax paid
Contracts adhere to legal and ESG-based requirements